Our Cabins.
Pristine accommodations for hunting and fishing enthusiasts.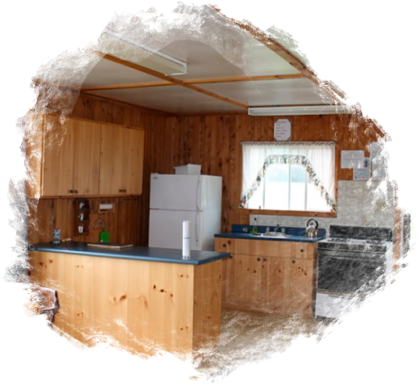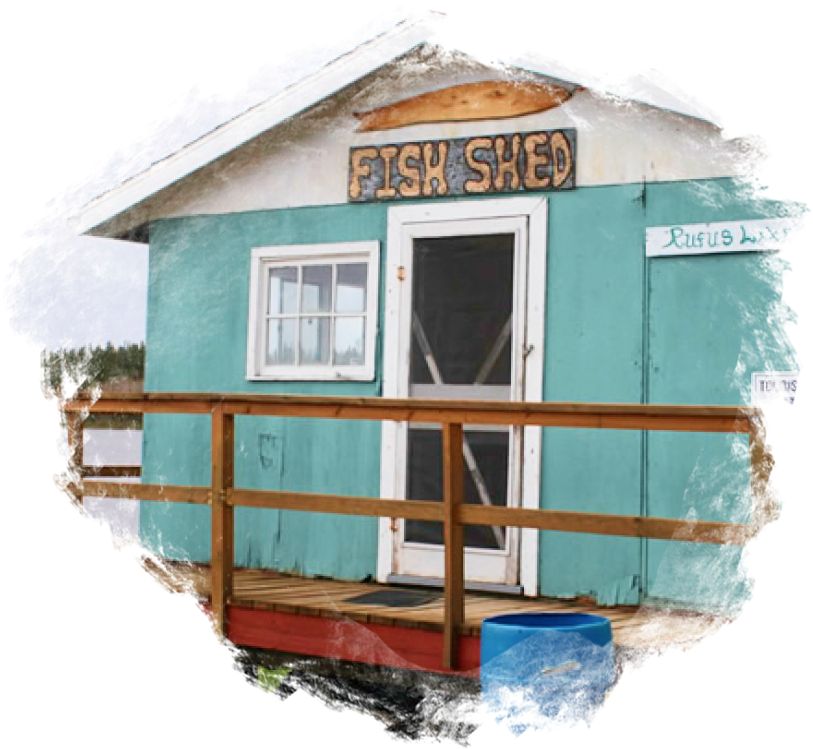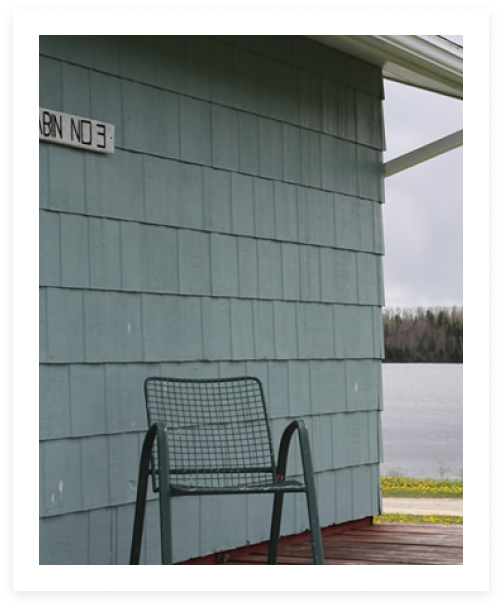 2- to 3-bedroom cabins
Single beds only
Refrigerator
Propane stove
Cutlery and kitchen basics
Wood stove or propane heater
Running water (non-potable)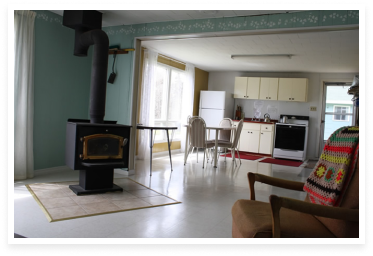 What to bring
Food and beverages
Sleeping bags, blankets and beddings including pillows
Towels (dish and bath)
Dish soap
Personal items
Rain gear
Head bug nets
Bug repellent and sunscreen
Ice chest/coolers
Camera

We also offer
Ice
Gas
Live fishing bait (worms and minnows)
Boat and motor rentals
Docking facilities
Daily and seasonal camping sites
Fish cleaning hut
Large refrigeration for game on site

Do not bring
Electric appliances (electric frying pan, blender, slow cookers, coffee pots, hair dryers etc)
Contact Us
Remember, although we are located in a remote area of North Eastern Ontario, we are easily accessible by road.