Fishing
You've heard the fishing tale about the one that got away.
Truth is, it probably came from Rufus Lake.
Bear Hunt
More than 300,000 acres of Crown Land. And lots of bears.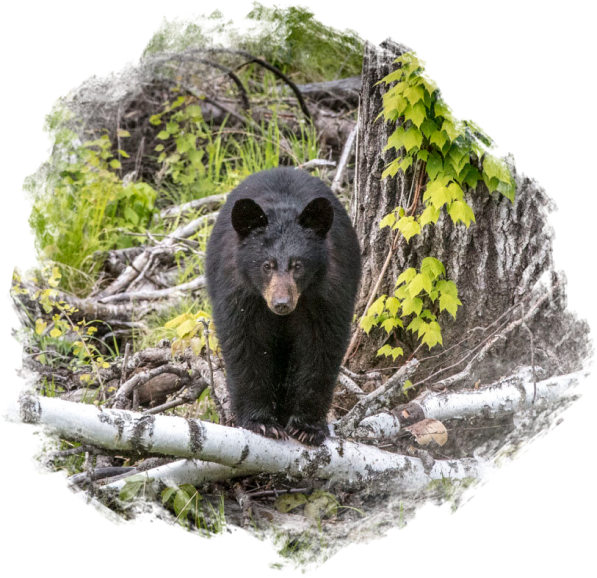 Moose Hunt
The best terrain for moose hunting around.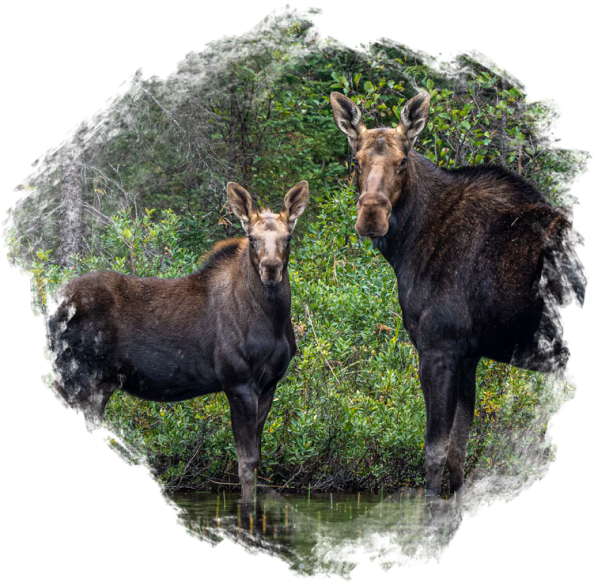 Grouse & Duck
Look up. Look way up – there's your next hunting adventure.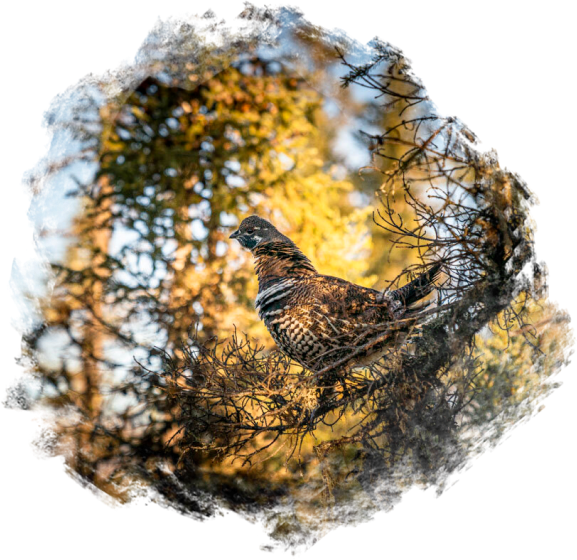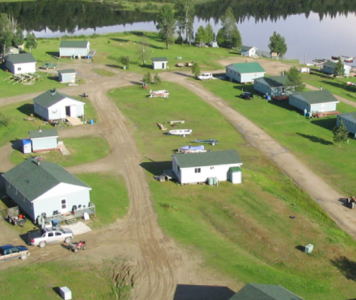 Accomodations
Rufus Lake may be remote, but we are renowned for our clean, comfortable and pristine accommodation. Our furnished cabins can accommodate several individuals or a family. We also offer internet and a clean and well-maintained shower block.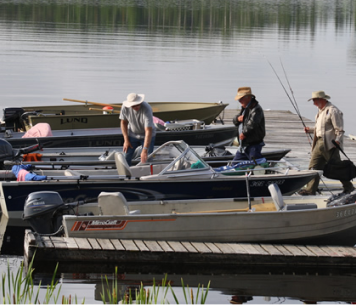 Boat and motor rentals
Our facility can accommodate your boat or we can offer you a selection of boats and motors for rent. We also have a hut for cleaning your catch.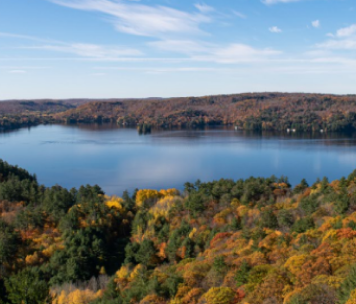 Outdoor activities
When you're not hunting, fishing or sitting around the campfire, there's still plenty to do. Bring your own ATV and explore the regions logging roads or glide quietly along the calm waters of Opasitaka Lake in your own canoe.
A bit about Kapuskasing
and Rufus Lake.
We know what you're thinking. How do you get there? How far is it from here?
Ministry of Natural Resources
Visit the Ontario Ministry of Natural Resources for free publications and information. Read More.
Contact Us
Remember, although we are located in a remote area of North Eastern Ontario, we are easily accessible by road.